Your Partner for
Software Innovation
1Route is paving the way for new technology in the telecom industry. Through unmatched interception services, our goal is bringing trust back to voice. Headquartered in Ireland, we are a global company with directors, advisors, and employees bringing representation from the three major regions in the world (EMEA, APAC, and Americas). Our Research and Development team is based in Texas, and our Support teams are spread across the globe. We believe that everyone should have control and trust in their telecommunications, bringing peace of mind back to the end users.
Together, we will remove the red button.
Bring trust back to Voice.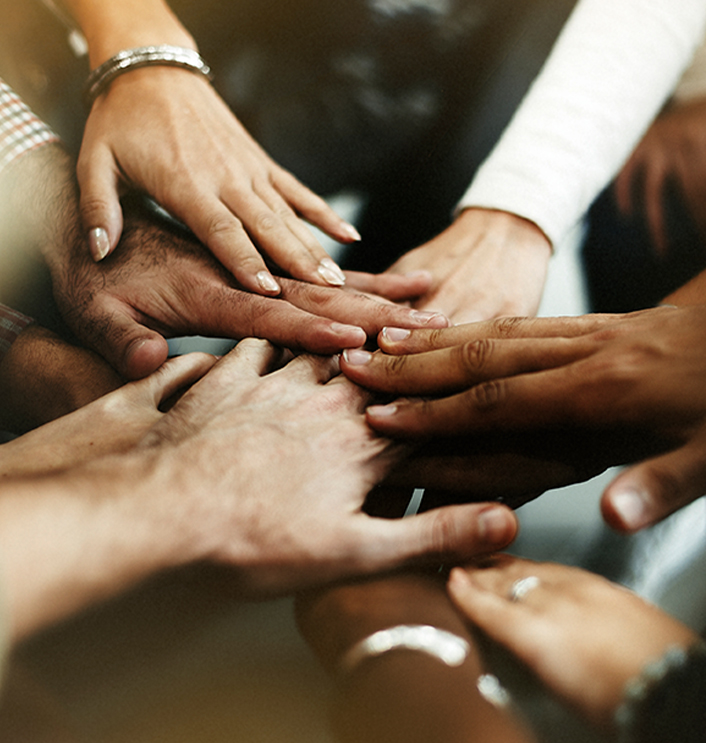 From its inception, 1Route was founded with an internationalist point of view, and considered the impact of telecom, globally.
Based in Ireland, our team is comprised of individuals representing the three major areas of the globe. We realize that each region, country, and end user faces different issues in telecom. Having leadership from each region, 1Route created solutions and makes decisions based on a global impact, and not just specific to one country.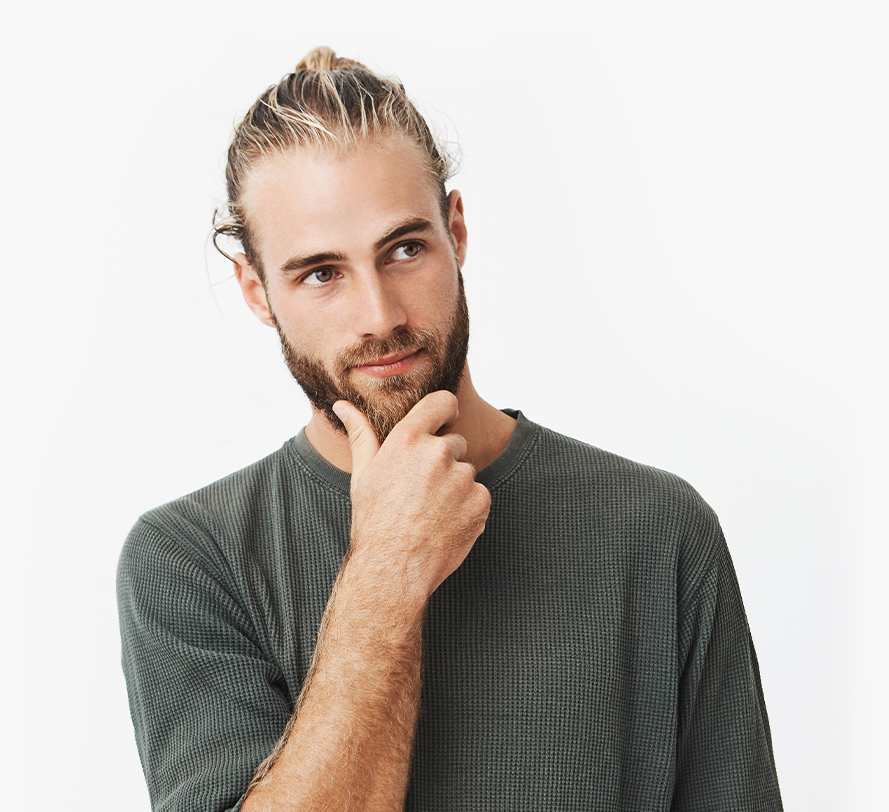 CLI spoofing, robocalls, and spam in both voice and messaging continues to grow at an exponential rate. Due to the nuisances and fraud that typically comes with these types of calls/messages, actions are underway to combat the issue in the telecom industry globally. The frontrunning solution is North America's STIR SHAKEN, which requires authentication (validation) and attestations levels assigned to calls being an A, B, or C level.
A bulk of these types of calls occur over international traffic. The problem created is if your network is not STIR SHAKEN compliant, your traffic will have a "C" level attestation. Basically, the legitimate international calls will be labeled as spam.
1Route can validate your traffic provide the accurate attestation levels, resulting in calls being answered…..not "getting the red button". This can be done internationally through 1Route's clearing house, domestically, and over both SIP and TDM networks.
Full Attestation (A)
The service provider (SP) has authenticated the calling party and they are authorized to use the calling number. An example of this case is a subscriber registered with the originating telephone service provider's soft switch.
Partial Attestation (B)
The service provider has authenticated the call origination but cannot verify the call source is authorized to use the calling number. An example of this use case is a telephone number behind an enterprise PBX.
Gateway Attestation (C)
The service provider has authenticated from where it received the call but cannot authenticate the call source. An example of this case would be a call received from an international gateway.
Leave a message for us and we'll get back with you!