Approved Certification Authorities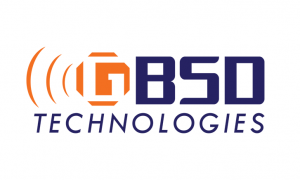 GBSDTech
With a history in SS7 signaling & interaction with core networks in high TPS environments, GBSD provides exclusive fraud management platforms. STIR SHAKEN services include STI-CA, AS/VS, & CVT.
Website: www.gbsdtech.com
Phone: +1 817-776-6384
Email: sti-ca@1routegroup.com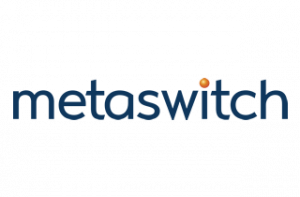 Metaswitch QCall
Metaswitch QCall is the first vendor-delivered implementation of STIR/SHAKEN to a US Tier 1 service provider. QCall in Call Guardian Authentication Hub provides a complete scalable, in-network and hosted robocalling solution. Metaswitch is a Microsoft company.
Website: metaswitch.com
Phone: +1 415 513-1500
Email: sti-ca@metaswitch.com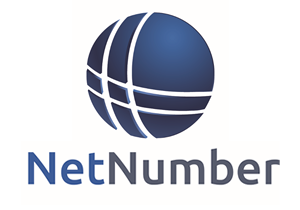 NetNumber, Inc.
NetNumber delivers core-network signaling solutions that power global telecom and enterprise networks. Our software-based TITAN signaling-control platform and cloud-services accelerate delivery of 3G, 4G and 5G services including STIR/SHAKEN.
Website: netnumber.com
Phone: 978-848-2820
Email: sales@netnumber.com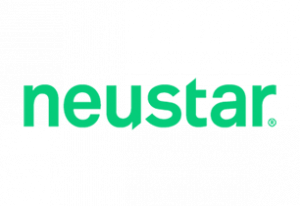 Neustar
Neustar Certification Authority services, available via our leading Certified Caller STIR/SHAKEN service provider solution. We are a pioneer in call authentication, co-author of STIR standards, contributor to SHAKEN framework & exclusive host of ATIS Robocalling Testbed.
Website: home.neustar/caller-intelligence/certified-caller
Phone: +1 (855) 898-0036
Email: callerid@team.neustar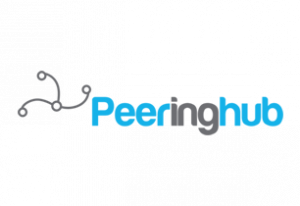 Peering Hub
Peeringhub.io is a low latency and highly available cloud-based CRM platform for service providers to manage and sell Phone Number Inventory. Our solution is fully compliant with STIR/SHAKEN and deployed with geographically redundancy using both AWS and Google Cloud.
Website: https://www.peeringhub.io/
Phone: +1 (484) 424-9683
Email: ca@peeringhub.io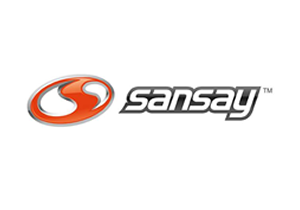 Sansay, inc.
Sansay offers the highest performance STIR/SHAKEN solutions complete with Certificate Authority and Database. Free evaluations for Service Providers with or without Sansay SBC's can be deployed in 2 hours or less. STIR/SHAKEN is included for Sansay SBC maintenance customers.
Website: www.sansay.com
Phone: +1 858-754-2200
Email: sales@sansay.com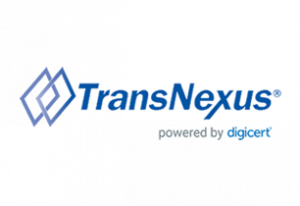 TransNexus
TransNexus and Digicert have partnered to provide the world's most secure public key infrastructure (PKI) for SHAKEN. Certificates, with validities ranging from 24 hours to 1 year, may be requested from the web interface or the REST API.
Website: transnexus.com/sti-ca/
Phone:+1(404) 526-6060
Email: ca@transnexus.com