Supporting the Siyathemba – Nokeng Community Centre
1Route is incredibly proud to be able to support many charitable organizations.
In this post, we wanted to highlight one particularly special organization called "The Siyathemba-Nokeng Community Centre", which is doing wonders for those in need.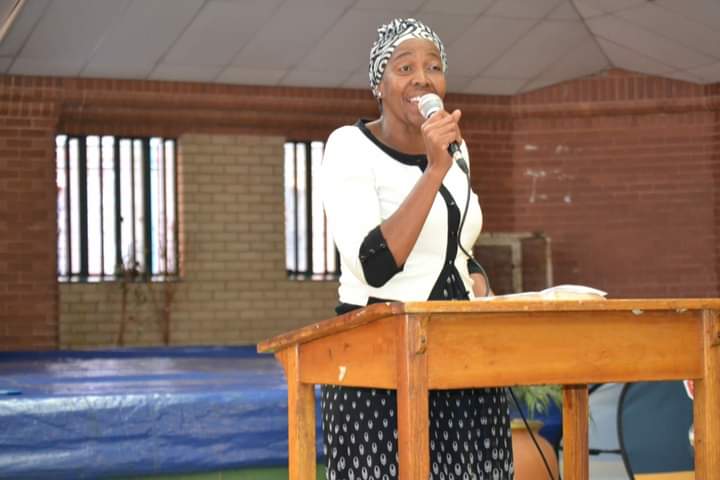 What does The Siyathemba-Nokeng Community Centre do?
The Siyathemba-Nokeng Community Centre has been around since 2007 when its founder, Dianne Noyile, noticed that there were some children in her community who had to be left home alone due to their parents not being able to afford daycare.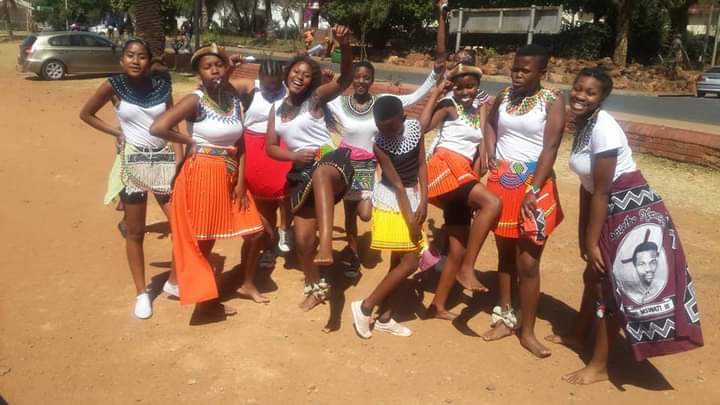 Many of these children come from poor, underfunded neighborhoods with family members who suffer from incurable diseases like HIV. When Dianne opened her doors to these children, she noticed they were in need of basic necessities like food and clothing. This is when The Siyathemba-Nokeng Community Centre was officially born.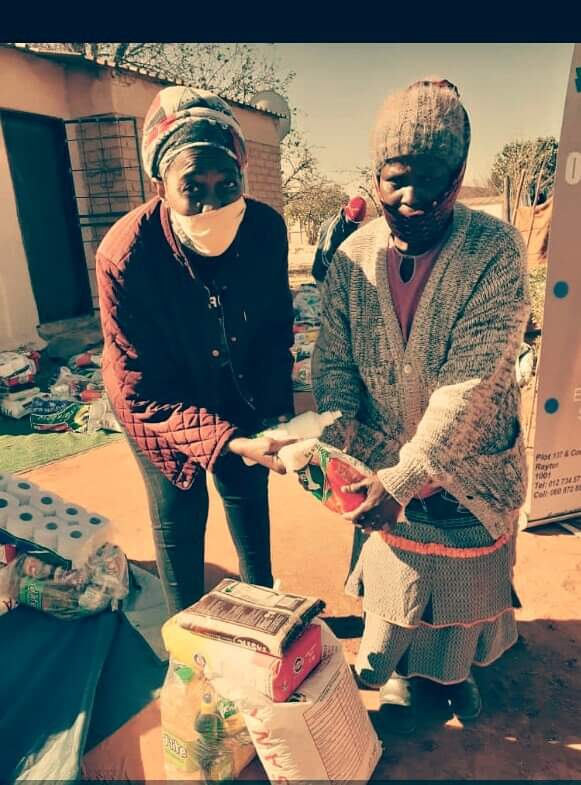 As a mother of 3 herself, she recognized the importance of childcare and didn't think twice about launching this incredible community project. Over the years, the centre has been able to provide a wide range of services and programs to the local community. Their HIV testing service has gone mobile and is now available in multiple communities in the Pretoria area. The Siyathemba-Nokeng Community Centre recently extended these services to correctional facilities where regular testing is crucial to the health of the inmates. In addition to HIV testing, The Siyathemba-Nokeng Community Centre provides testing for tuberculosis, blood glucose levels, blood pressure, and STIs. They recently began to offer counseling services that aim to help community members maintain good physical and mental health, especially those who are HIV positive.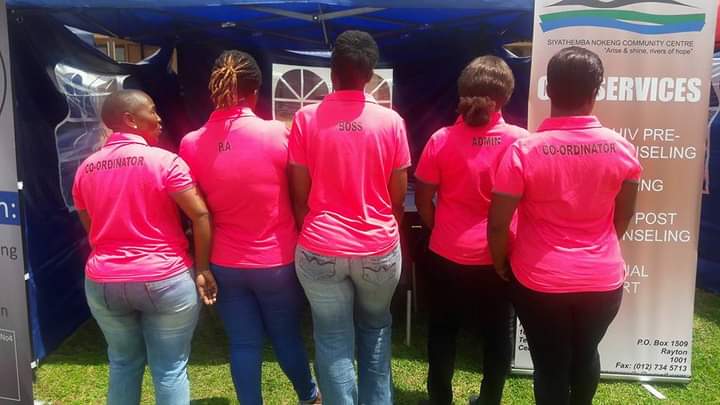 Dianne's vision for a daycare is still intact with dozens of children visiting the centre each day. On average, they will host up to 50 children daily and will provide meals and supervised playtime. Their wellness program for teenaged girls provides feminine hygiene products free of charge. Hygiene products like sanitary napkins can mean the difference between attending school and staying home. It's a small thing that makes a big difference in the futures of these young women.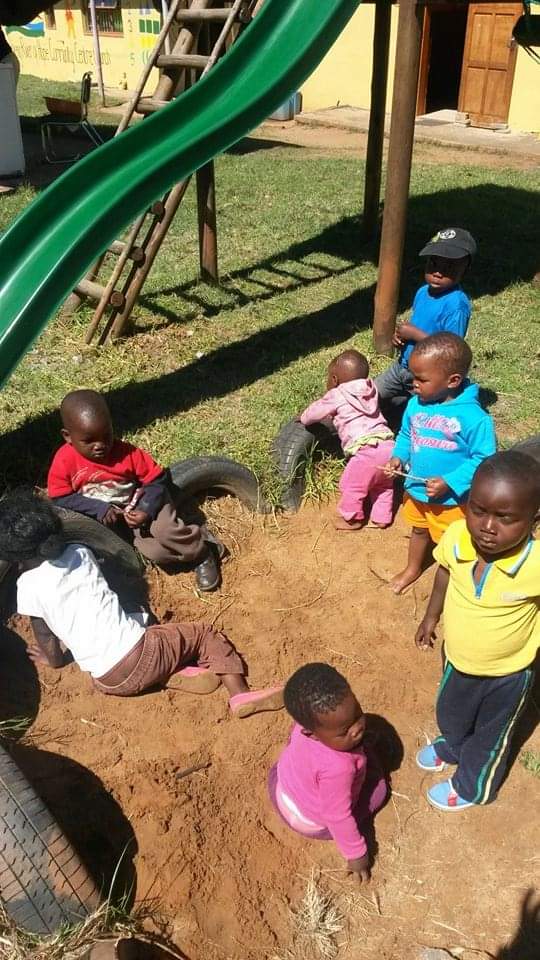 How 1Route is helping…
1Route provides funding to The Siyathemba-Nokeng Community Centre in order for these programs to run. Our money goes towards maintenance of the centre, food, and hygienic products for the children as well as building materials for any repairs that need to be done. It is an honor to be able to support such an incredible mission, and we hope to continue to support important causes like this in the future.